A former reporter for The Detroit News and Los Angeles Herald Examiner and a syndicated columnist for fourteen years, Mitch Margo is a native New Yorker and St. Louis trial lawyer. He's witnessed the clash of cultures which are woven into his first novel, Black Hearts White Minds.  Much of the story is drawn from his personal experiences, interviews, and hundreds of hours of research. He credits his eclectic law practice for a new storyline every few days.
One of Mitch's defining moments came when a Herald Examiner editor assigned him to drive to San Fernando Valley so the paper could be the first to report a brushfire, should one start. Aware that San Fernando Valley spans 260 square miles, he interpreted the request as one to start a brushfire, so he drove to the Lakers game instead and applied to law school the next morning.
As general counsel to the Missouri Valley Conference, and a former youth coach, Mitch has an insider's view of basketball that enables him to write about it authentically. He's also a member of the Washington University Sports Hall of Fame, at one time holding the school record in just about every baseball statistic. He's proud of his days as a student/athlete, but hasn't lost sight of the fact that you can't get too much farther from Cooperstown and still be in a hall of fame.
"A Carl Gordon Legal Thriller"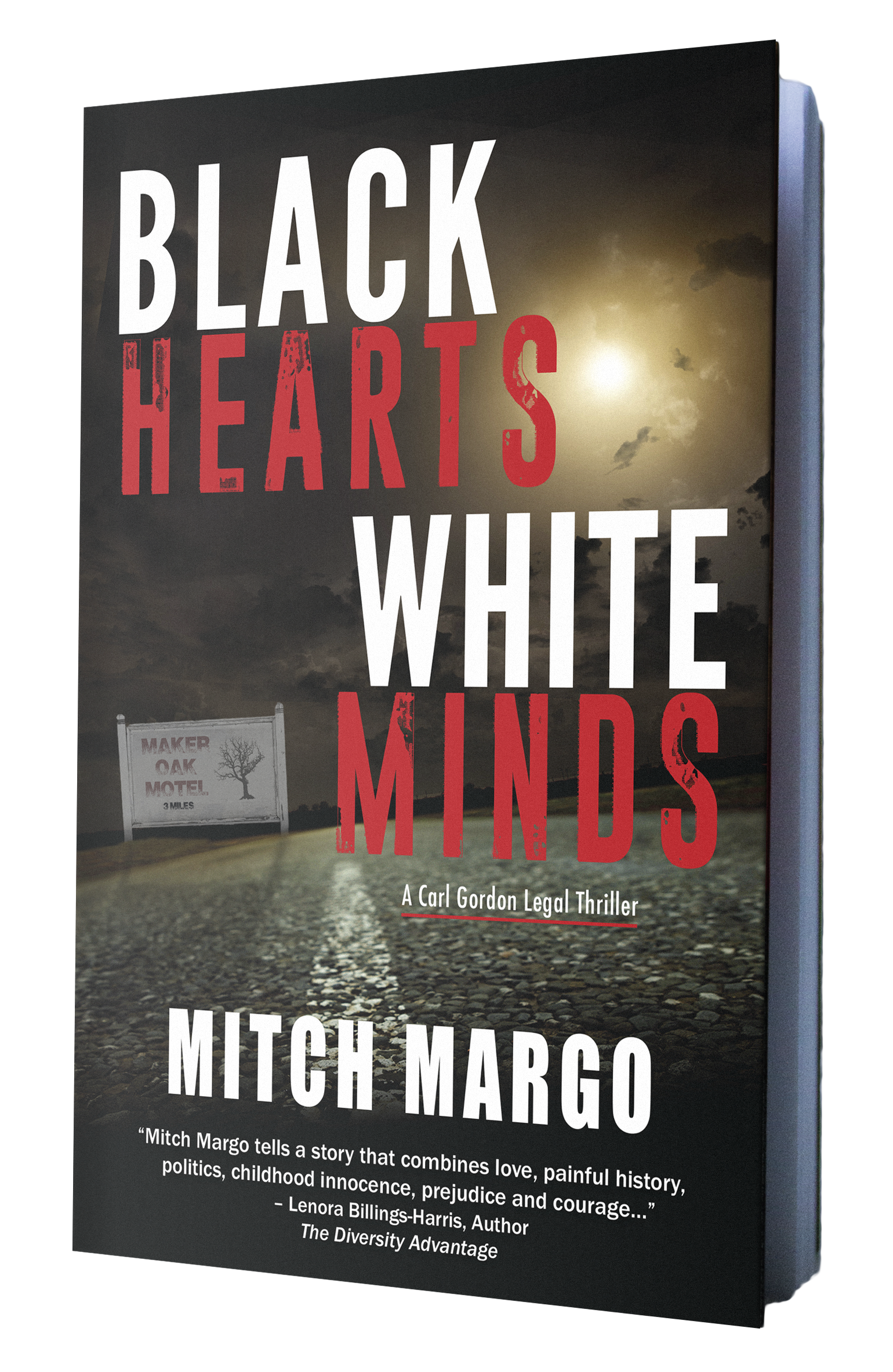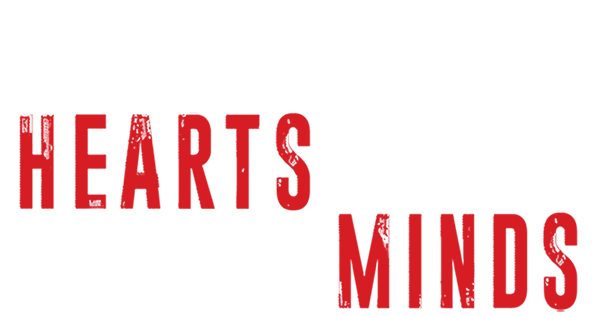 The year is 1964 and Carl Gordon is an ill-prepared New York Assistant U.S. Attorney who has lied his way into a transfer to Stockville, Alabama, where he is supposed to monitor and enforce the Civil Rights Act.
In a matter of days, the Ku Klux Klan takes aim at him, the outside agitator. Carl has agreed to represent Oleatha Geary, a black family matriarch who has inherited a mansion in an all-white, race-restricted neighborhood. Carl and Oleatha are engulfed in litigation that turns deadly. It's anyone's guess who will survive multiple assassination attempts, let alone whose integrity will remain intact.
AVAILABLE NOW!
Black Hearts White Minds
Order from Amazon


Order from Barnes & Noble


Order from Indie Bound



Order from Left Bank Books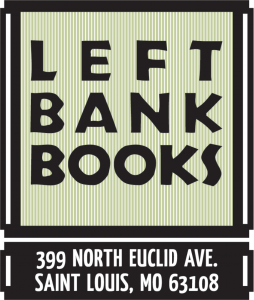 Audible Download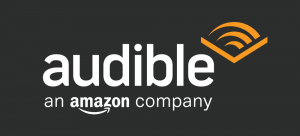 "The early sixties are often thought of as a time of lost innocence. Margo reminds us that the era was anything but innocent in the American south. His novel rings with authenticity and his characters' struggles in the fictional town of Stockville, Alabama foretell the problems we still face today. Stockville is not really so far from Ferguson."
– Bill McClellan, St. Louis Post-Dispatch
"As I read Black Hearts White Minds, I was reminded by turns of Harper Lee, Willie Morris, and John Grisham. Like Grisham, Mitch Margo is an attorney; like Morris, he's a former journalist, and like Lee, his writing is evocative with a moral center straight and true.  With our new president publicly insulting Civil Rights icon John Lewis and the new administration looking to reverse 50 years of progress, this Civil Rights era page-turner is a must read."
-Richard H. Weiss,
Former Daily Features Editor, St. Louis Post-Dispatch
"Black Hearts White Minds dives deep into the Civil Rights movement in the American South at a crucial time: 1964. But Mitch Margo sets his first novel in one Alabama town, allowing him to explore the era on a distinctly human scale through ordinary people and not so ordinary events. The result is a book that feels personal, rather than monumental. Margo, a seasoned lawyer who makes the law and lawyering an important but not overriding element of his story, has a knack for dramatic structure and a sharp eye for contrasting, engaging personalities. And his plot twists manage to be simultaneously startling and entirely credible, no mean feat."
-Eric Mink, Writer, The Huffington Post
"While a work of fiction, Black Hearts White Minds transports readers to a time and place in American history, 1964 small-town Alabama, when the Civil Rights movement was slowly gaining traction, and segregationists, including the Ku Klux Klan, would stop at nothing to trounce the efforts of blacks and whites fighting for justice. Margo has crafted a narrative that is equal parts engrossing, heartbreaking and hopeful, populated with richly drawn, compelling characters, and an overarching essence that captures the enduring nature of the human spirit, no matter the obstacles."
-Ellen Futterman, Editor, St. Louis Jewish Light
Black Hearts White Minds is an engaging tale of the Old South
birthing the New South, with complications. Mitch Margo enriches
his story of the institutional and personal conflicts during the Civil
Rights era with characters whose responses are always felt and are
at times surprising.

Kenneth J. Cooper

Pulitzer Prize Winner
Black Hearts White Minds takes us back in time to a small
Alabama town during the tumultuous civil rights era of the
1960s. At once magical and poignant and terrifying, the tale
unfolds through the eyes of Carl Gordon, an idealistic but naïve
East Coast attorney who moves down south with his reluctant
son to enforce the Civil Rights Act of 1964 in hostile territory.
He will soon learn the meaning of that Yiddish adage: Man
plans, and God laughs. You will be enchanted by this powerful
story.

Michael A. Kahn

Award-winning Author, Rachel Gold Mysteries Series
Mitch Margo tells a story that combines love, painful history,
politics, childhood innocence, prejudice and courage. This novel is
filled with surprises at every turn, as well as life's lessons. You will
want to read it more than once.

Lenora Billings-Harris

Author, The Diversity Advantage: A Guide to Making Diversity Work
Black Hearts White Minds is informative, entertaining, educational,
moving and enlightening. Mitch Margo did an awesome job making
me feel the joy, pain, frustration and passion of each character. As a
Black woman, I was not interested in the life experiences of a White
attorney moving to the south, yet I am so glad I read it. I felt like I
was right there in Stockville experiencing the story myself. This
novel was an absolute pleasure to read and I would suggest it
anyone, especially those who are interested in history.

I Am The Sharonda

Author Director, Create A New You
I simply loved this book, the story, the characters, and of course the
basketball concept...on his first time out, Mitch Margo scores a triple
double...I want to play Thomas in the film.

Ron Himes

Founder, Producing Director St. Louis Black Repertory Company
Black Hearts White Minds took me to a place I never want to visit
again--1964 Alabama. It is a lively, engrossing novel about two
families struggling with the brutality of Jim Crow, one black and
keenly aware of the rules, the other white, Yankee, and ignorant but
well-intended. The plotting is deft, the characters vivid, and the
ambience as thick as Southern humidity. Mitch Margo knows how to
tell a story.

David Carkeet

Author, The Full Catastrophe
Mission Possible Press
P.O. Box 8039
St. Louis, MO 63156
Mission Possible Press, a Division of Absolute Good.
Get More Info