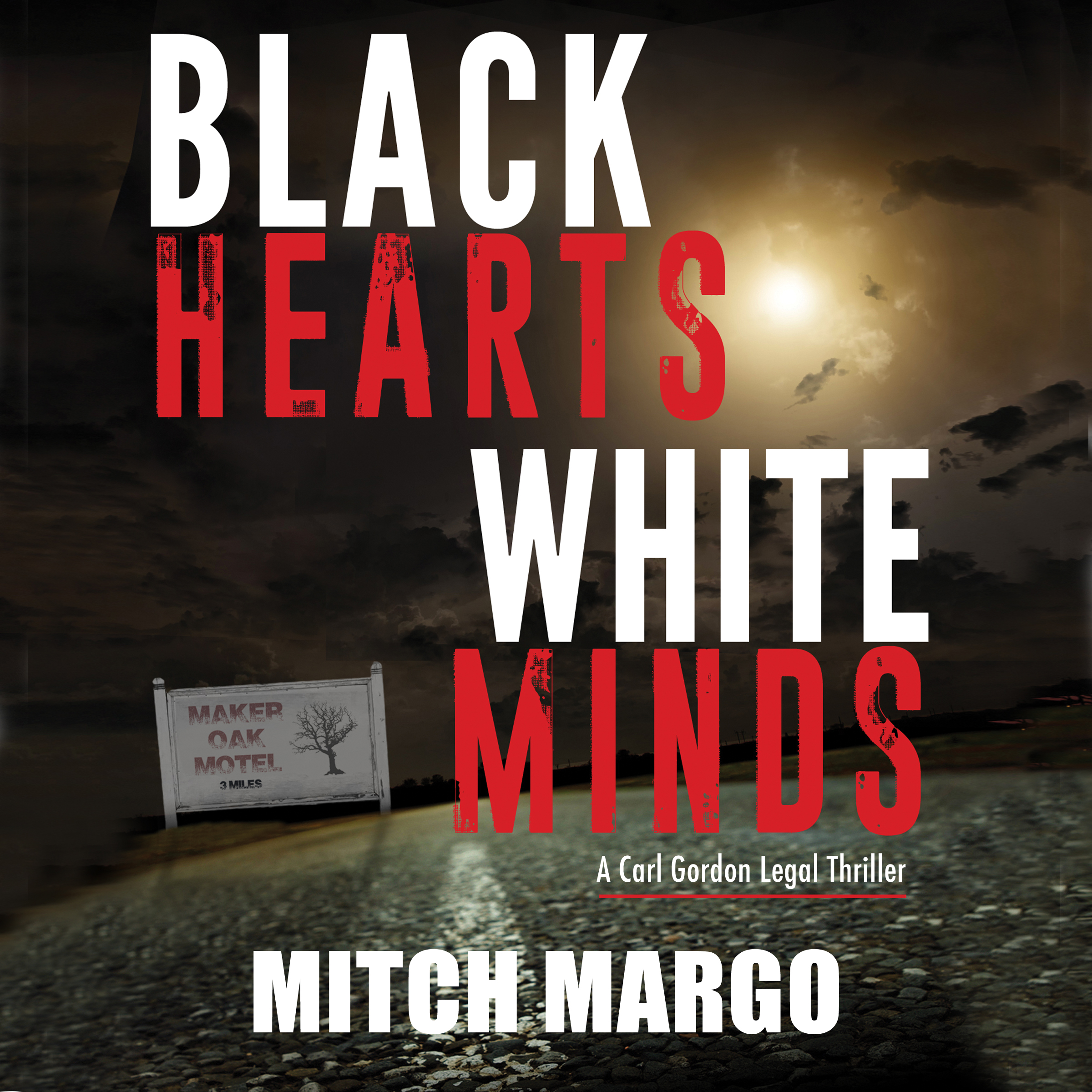 Multi-racial Cast Performs Controversial New Audio Book
A fully-produced audio book/ audio drama production.
The year is 1964 and Carl Gordon is an ill-prepared New York Assistant U.S. Attorney who has lied his way into a transfer to Stockville, Alabama, where he is supposed to monitor and enforce the Civil Rights Act.
In a matter of days, the Ku Klux Klan takes aim at him, the outside agitator. Carl has agreed to represent Oleatha Geary, a black family matriarch who has inherited a mansion in an all-white, race-restricted neighborhood. Carl and Oleatha are engulfed in litigation that turns deadly. It's anyone's guess who will survive multiple assassination attempts, let alone whose integrity will remain intact.
I'm thrilled with the cast, the production value, and the entire sense of my story lifting off the page into an exciting performance. The terror and injustice and ignorance in the novel is met by the courage of the characters, and this comes through dynamically in the new audio. "This is not just an audio book. It feels like you're listening to a fast-paced radio drama.

Mitch Margo

Author
As a black woman, I was skeptical that a white man could tell a story of prejudice in America authentically. But when I read the manuscript, I realized it had a sense of justice, of equality, and of hope. That message is important. I felt my perspective and expertise could help bring this story to readers.

Jo Lena Johnson

Book Publisher
I knew the only way to present this book was to let the characters tell the story in their own voices. We have eight performers, and we added sound effects to the
climactic scene, taking the project into a new 'hybrid' realm of audio
production.

Mara Purl

Co-Producer